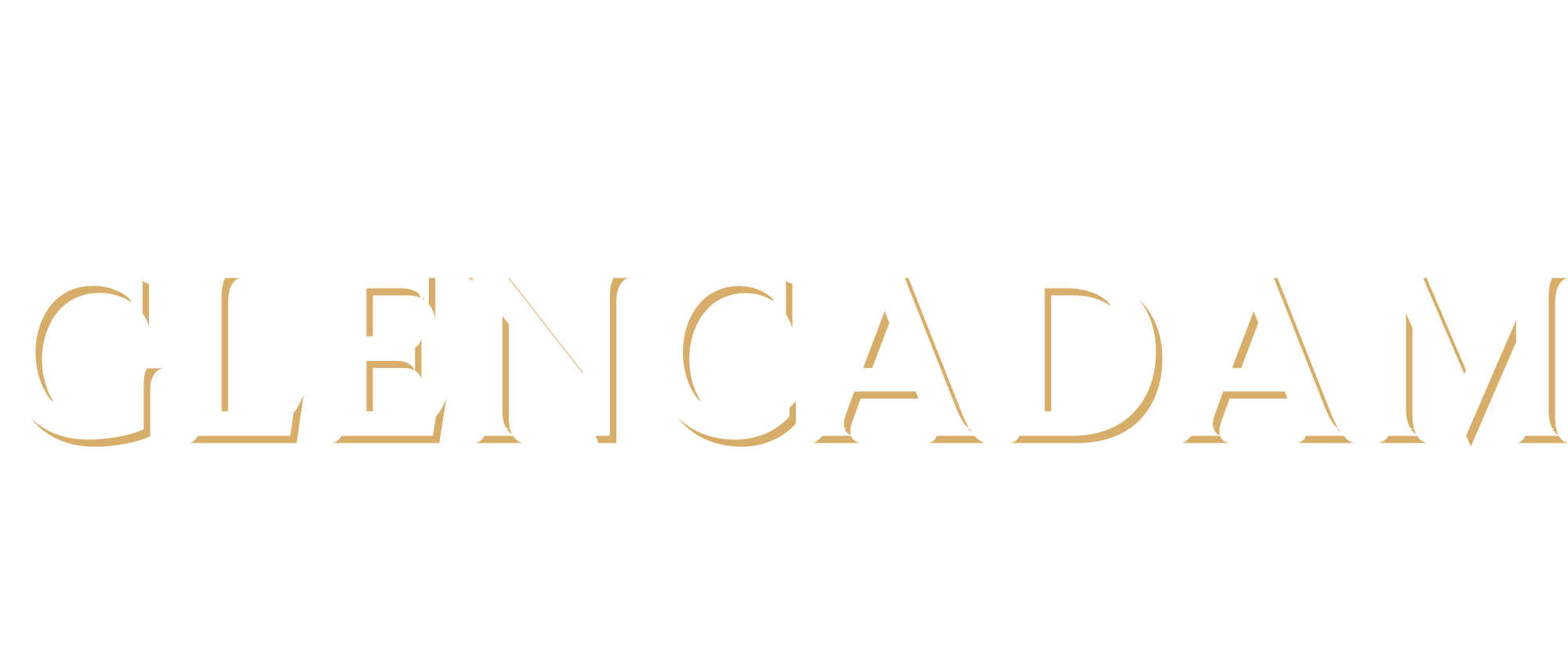 Glencadam Distillery opened in 1825. Since then, little has changed and our award-winning Single Malt Scotch Whisky is still produced using the same traditional and handcrafted production methods as it has done for almost 200 years.
Glencadam is located in the ancient city of Brechin, in the Eastern Highlands of Scotland. In 2021, a working water wheel was re-installed in the heart of Glencadam Distillery, a nod back to how the distillery was powered back in 1825.
Unusually, Glencadam's stills have lyne arms that run upwards at an angle of 15 degrees, this encourages significant reflux which helps to produce a single malt which is characterised by its tropical and orchard fruit flavours.
All our age statement whiskies are bottled at 46% and are neither chill filtered nor coloured to retain the whisky's natural characteristics.
Explore the Glencadam range by clicking through any of our products below to find out more.